Welcome to my wedding photography page!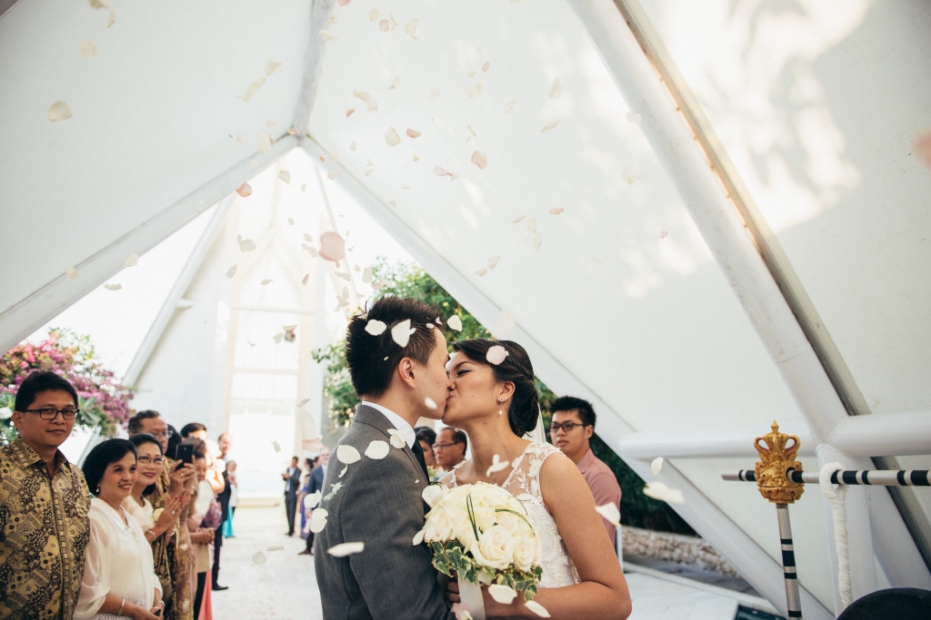 I'm really glad you stopped by this particular page.  In my opinion weddings are one of the coolest celebrations to capture! There's so much love and happiness intertwined with lovely dresses and sharp suits (or bikini's and board shorts, depending on the couple!).  Moments are powerful and spirits are high.  Super cool!
I've been fortunate enough to have had the opportunity to shoot weddings in some of the most exotic and beautiful destinations in the world including Bali, Thailand, Western Australia and the place I call home; The Whitsundays.
Get in touch to see how we can create something beautiful, together!