Welcome to my Portrait Photography page!!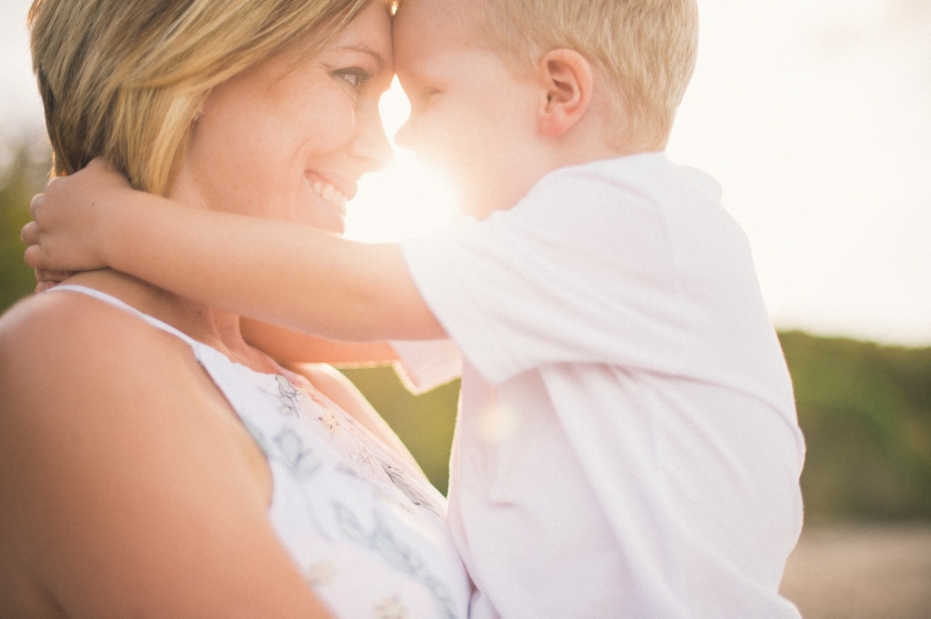 I think the reason I love shooting portraits so much is because they capture a moment in time of one or more of my favourite subjects in the world; PEOPLE!!
I've always been a people person and the older I get the more I realise just how important they/we really are to each other. Norman Vincent Peale once said that people are our greatest resource and I couldn't agree more.  I love the opportunity to capture moments, expressions, feelings and memories of our greatest resources.  I challenge you to look back through old photographs of yourself and your family and try not to FEEL something.  I bet you can't, and I'm super glad to be able to offer a service that can create NEW 'old photos' to help you remember and feel beautiful moments of your loved ones with timeless, creative and industry leading quality.